The Magic of an Eight Limbed Childhood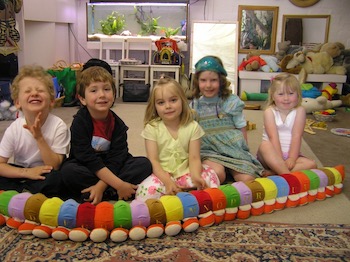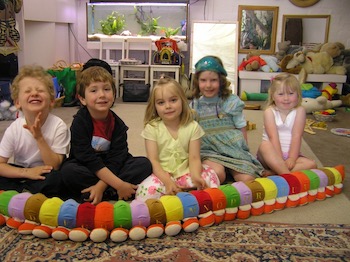 The Magic of an Eight Limbed Childhood
"The Magic of an Eight Limbed Childhood" - with Di Lucas
Di's long awaited "The Magic of an Eight Limbed Childhood" is available onlinenow, in a neat package of 6 sessions.
This is perfect viewing for new parents, as well as grandparents seeking to pass on life's wisdom in ways that will be useful for the newly arrived. It is also fantastic for others who act as S.O.S. to youngsters everywhere.
The Eight Limbs form an integral part of the classic Yoga Sutras and take a lot of study. This is a concise and practical set of scintillating tools to enrich your interactions with the children in your life.
You maybe will never know how you have changed another's life until much later.