Introduction to Meditation - coming soon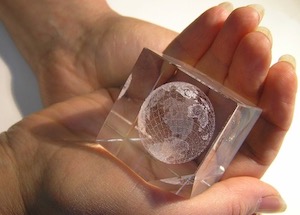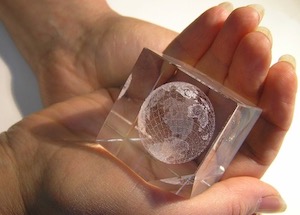 Introduction to Meditation - coming soon
This Course will be coming soon, please let us know if you are interested and we'll let you know as soon as it is available.
Introduction to Meditation - with Lucille Wood
INTRO TO MEDITATION is a very popular and successful Seven week Gita Course which we are planning to present online.
If you would like to have a simple, no nonsense exploration of the many benefits and styles of Meditation, along with practical, achievable exercises, then this 'Intro' Course is for you. Each week you will be sent the week's information and lesson, plus the exercise to practice for the week.
The following week, there will be feedback on the practice and new info and practice for the next week. This ensures you have time to 'bed down ' the exercises as you progress along.
There is also provision for questions and queries to be answered.
Starting in Feb 2019. Book now with our special introductory price of $75